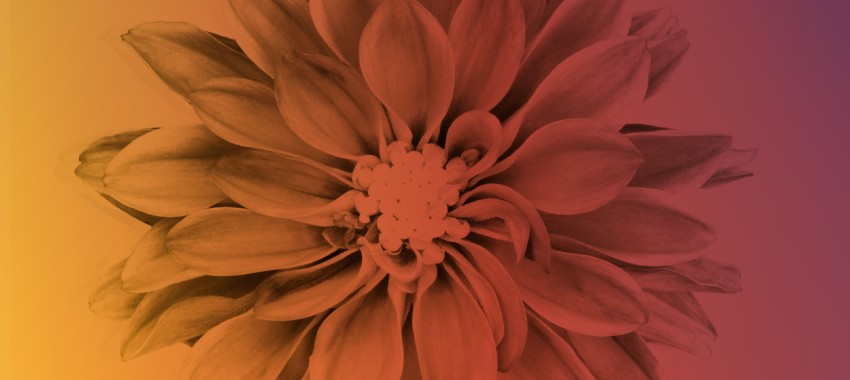 Mar 16
Substantial research shows why color matters in branding and how it plays an important role in how we experience marketing. These 16 facts give you a glimpse into how you can use color to your advanta...
Continue Reading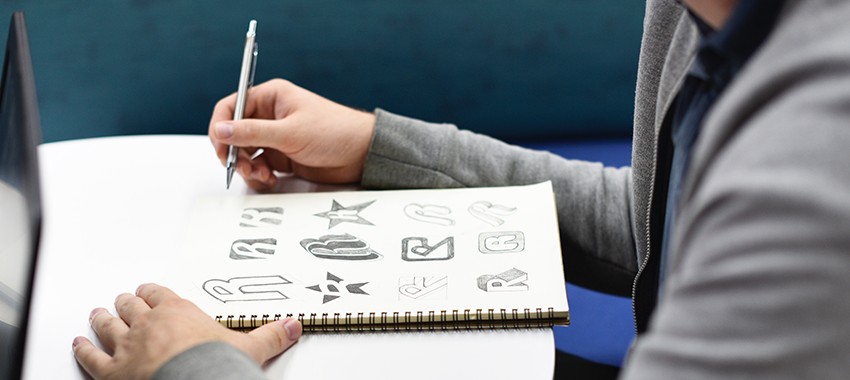 Jul 19, 2018
As a marketing professional, you understand better than anyone the importance of establishing a distinct brand presence for your company. People gravitate to those they identify with and can trust wit...
Continue Reading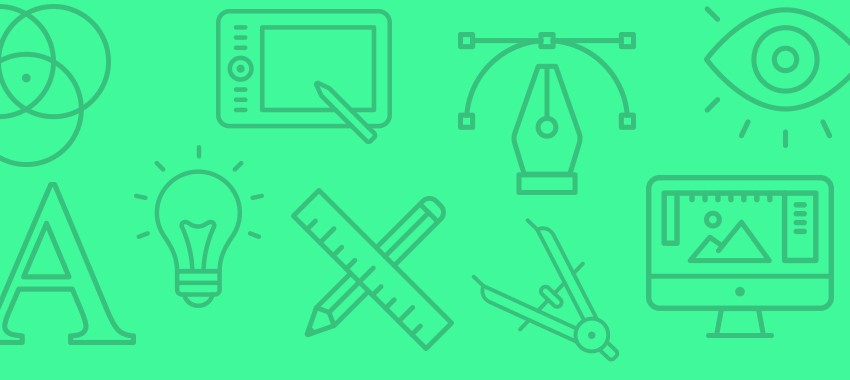 Jun 24
A powerful brand is more than just a great logo and a mission statement (although those certainly lay the groundwork for any brand.) We live in a time where competition rises up on every corner, and t...
Continue Reading